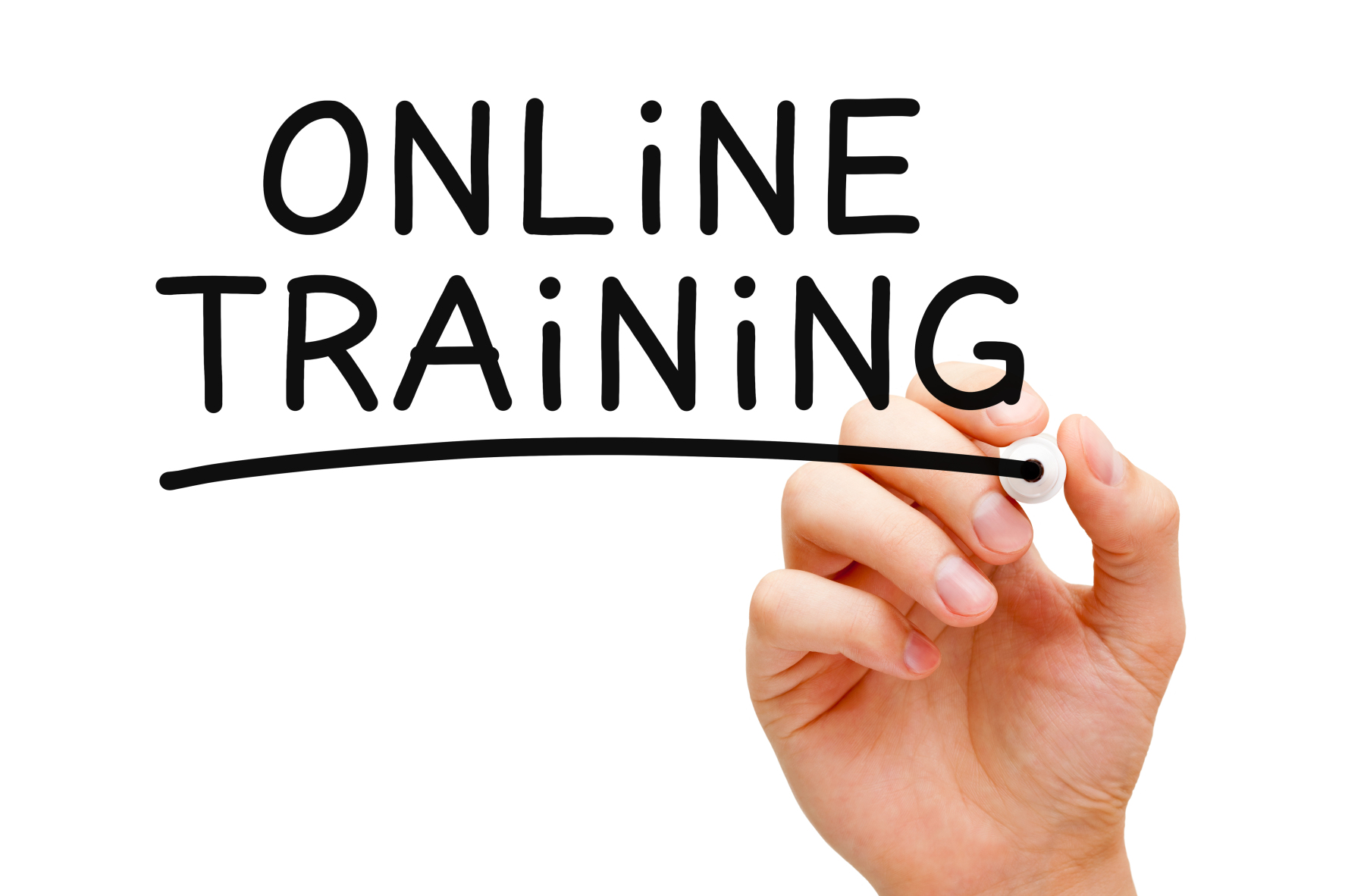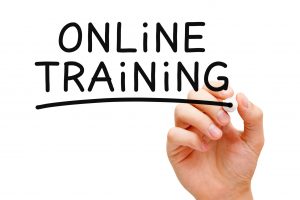 Our founder has his own YouTube Channel, which has many Sales Therapy Training videos
Several VERY OLD training videos done by our staff, but nonetheless may prove interesting.

Will Tenney's video message to new EmployerNomics franchises on how to build your business quickly by keeping your pipeline full.

Promo video for our package for breweries and tap rooms.

What do the letters PEO stand for, and which letters should they use?

For PEO owners, who do you trust with all that workers' comp money?

How does legalization of marijuana affect drug-free programs and workers' comp claims?

The dangers of "shopping around" for better workers' comp prices

The dangers of NOT having a professional HR partner

Testimonial Letter from a happy client

Why use a PEO Broker or HR Outsourcing consultant? You don't need one, you can call all 6000+ licensed PEOs in the country by yourself if you want

W-2 v. 1099. One of our most popular videos