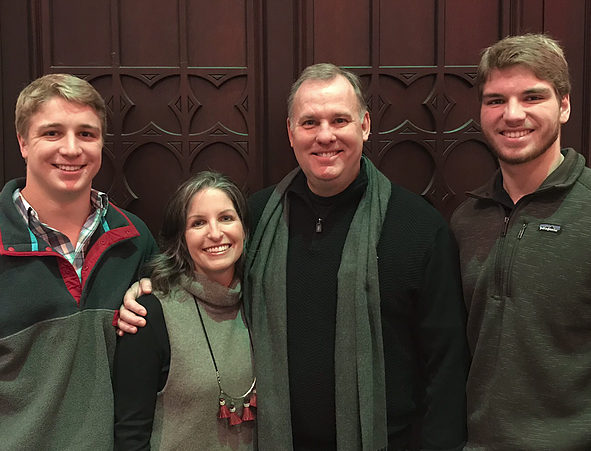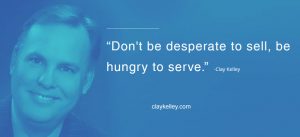 Clay Kelley to be Guest Trainer
PEO Sales Training is honored to announce that on July 1st and 15th, 2019, acclaimed PEO Sales trainer Clay Kelley will be our Guest Trainer for our Monday morning virtual class.
This will be two half hour sessions, on consecutive Mondays. Clay will be presenting on his unique approach to selling PEO Services. Clay has been a PEO broker as well as a sales trainer for many years and his experience and success in our industry is extensive.
July 1st will be "Effective Meetings with CPAs"
July 15th will be " Open Forum/Q&A Session"
If you or someone you know would be interested in attending this class, please contact us using the form below. Remember, your first class is free.